All news
June 20, 2021
Annual conference in Leuven – 25th to the 29th in October 2021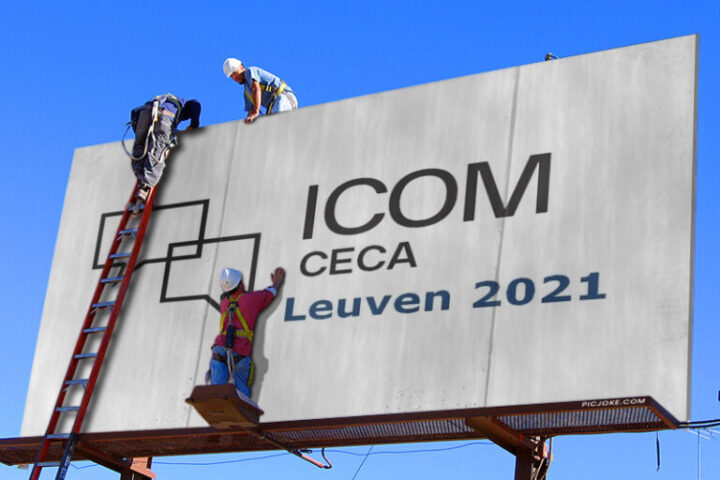 Our next annual conference in Leuven takes place from the 25th to the 29th in October 2021 on "co-creation inside and outside the museum".
This year you won't have to miss the annual CECA conference. On the 25th and the 26th of October, you will have free access to a diverse and inspiring online program.
If you have the possibility to travel, you are welcome to come to Belgium on the 28th and the 29th of October, where the program is more focused on meeting each other and exchanging experiences, and on visiting museums.
A ticket for these two days costs €150 euro.
More information <here>