How to participate in the General Assembly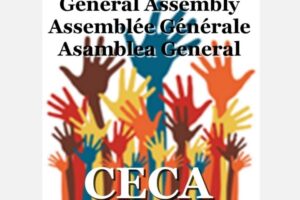 Each year, the CECA organizes a general assembly of its members which is an opportunity to present the achievements of the year, the upcoming projects, the budgets and to answer questions from members.
Extensive activity reports are posted online beforehand in order to give priority to a dialogue between the Board members and the CECA members.
The 2023 General Assembly will be held on 27 January 2024, at 3 pm (Paris time).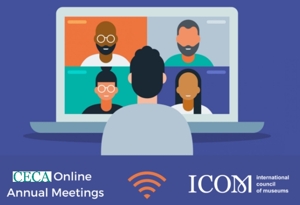 It will be held online, on the Zoom platform.
CECA members will receive an individual email with the access details for the Zoom meeting beforehand.
During this GA,  reports of the many significant activities of CECA during this year will be presented briefly but most of all discussed.
Read them <on this page> of this website.
Practical information will soon be available on this page.
Please check the website and our social networks regulary.