Annual Conference
CECA Annual Conference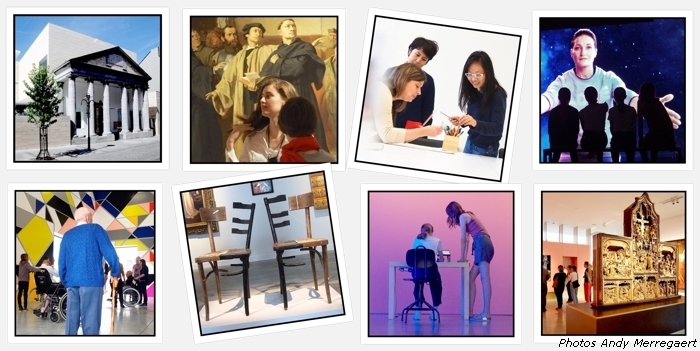 The annual conference is the highlight of the CECA year. It is held in a different place in the world each year and lasts several days which give the possibility of Study tours in the museums of the country considered. A call for contributions is usually launched two months before, and any member of CECA can propose an intervention. It is the committee that runs the conference for the year that sets the final program.
---
Video : M Leuven / videographer Jan Maes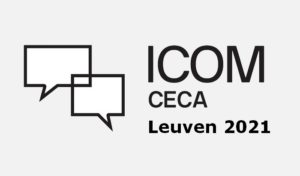 ICOM CECA Annual conference
Digital and in Leuven, Belgium
Co-creation inside and outside the museum
from 25-10 to 29-10 2021
This fall (from 25-10 to 29-10 2021), the annual CECA conference will take place digitally, as well as at M Leuven museum.
The first two days will take place online, the remaining activities, the following days, will be held 'live' in Leuven. We will also propose visits to other museums in Belgium.
You can book your ticket for the conference as from June 14, 2021. Given the sanitary circumstances, it is possible to access solely the online (first two days) or offline part (next two days) of the programme. The online part is free of charge but reservation is required. The on site part will be kept at a very low rate.
Activities during the conference will be split as follows :
Online : Keynote speaches, Theme papers, research papers, Best Practice presentations, Market of ideas,
On site : Workshop on applied research, Special interest groups interactive sessions, Visits, presentations and activities in various museums in Belgium, Posters presentations, Best Practice and Research awards ceremony
Proposals to speak during the conference can be submitted until April 24, 2021. 
The selected proposals will be presented online during the virtual part of the programme, either on Monday October 25 or on Tuesday October 26. Presentations have to be in one of the three official ICOM languages: English, French or Spanish.