Grant CECA 2025
ICOM-CECA YOUNG MEMBERS GRANT 2025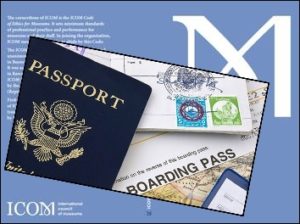 Are you a young member who would like to connect with an international group of museum educators at the 27th ICOM General Conference that will be held in 2025 in Dubai UAE?
Then this grant is for you!
This year three grants will be awarded to young CECA members. The grant will cover economy class airfare, accommodation and conference fees to a maximum of 1200 €.
Conditions:
Be a CECA member in an individual or institutional capacity and have paid the ICOM membership fee for 2025..
Be 35 years old or younger at the time of the ICOM General Conference in Dubai UAE
Attend the General conference and the CECA activities.
Submit a poster to the poster session during the ICOM General Conference.
Do not hesitate to contact the ICOM Secretariat <grants[at]icom.museum>.
2022
Two of the three winners of the CECA 2022 Young Member Grant
– Julie Rose, Canada <Bio>
– Reza Soleimani, Iran <Bio>
– Yanoa Pomalima Carrasco, Peru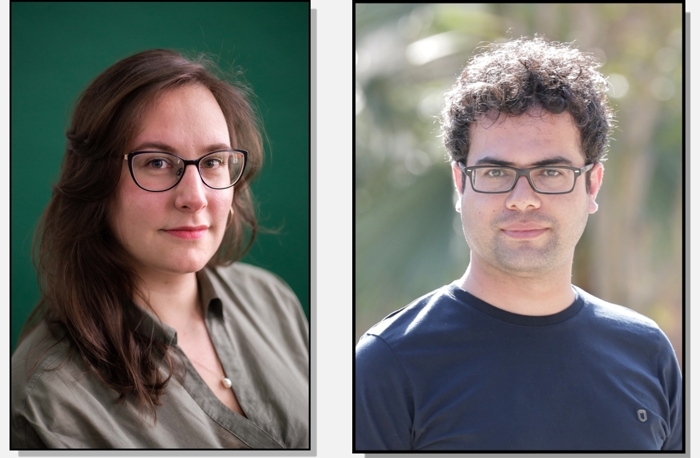 Julie Rose, Reza Soleimani
---
2021
Three of the four winners for the 2021 Young Members' Travel Grant.
– Juan Pablo Campistrous, Spain
– Nidia Aliseda Garcia, Spain
– Catalina Hoyos, Colombia
– Tatiana Quevedo, Colombia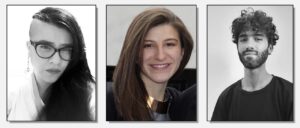 Tatiana Quevedo, Catalina Hoyos, Juan Pablo Campistrous