All news
January 18, 2022
Call for papers – CECA 2022 Prague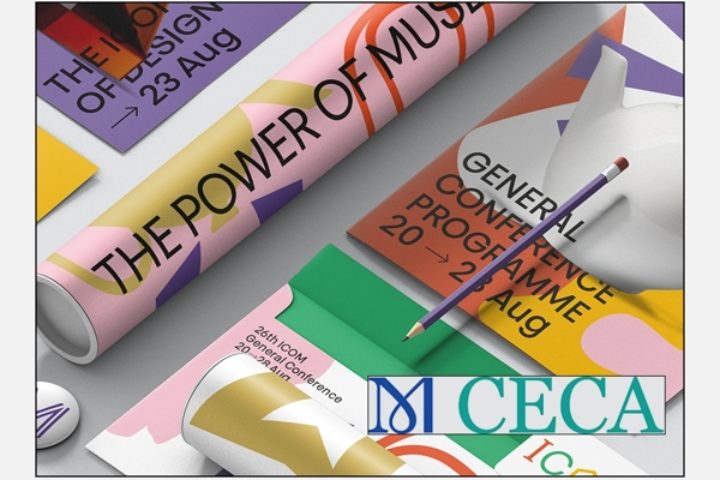 The next CECA annual conference will be held in Prague, during the ICOM General Conference, from 20 to 28 August 2022.
The theme is: "The Power of Museums".
---
Following the main theme of the 26th General conference CECA is organising  its specific CECA sessions on August 23 2022: "Increasing the power, Museum education and new technologies".
We're going to take a closer look at the relationship between new technologies and learning in museums and explore how to expand learning opportunites and empower audiences. The aim of this conference is to promote dialogue, share examples and ideas as well as research.
Potential themes include but are not limited to:
Advantages and limitations of emerging technologies in museum education
Case studies of successful or not-so-successful implementations of new technologies in learning
New technologies and accessibility
How can we bridge the gaps
Emerging technologies for post-pandemic museum
Ethics, new technologies and learning in museums
Formats of presentations:
Research paper 20′
Thematic paper 15′
Market of ideas 7′
Posters
The conference is going to happen in hybrid format (on site + on line).
The posters will be presented only in virtual format and will soon be available for download via the general online conference platform, making their presentation easier and more accessible to all.
Information.  Contact Zeljka Jelavic <zjelavic[at]emz.hr>