All news
July 31, 2023
CECA Colette Dufresne-Tassé Research Award 2023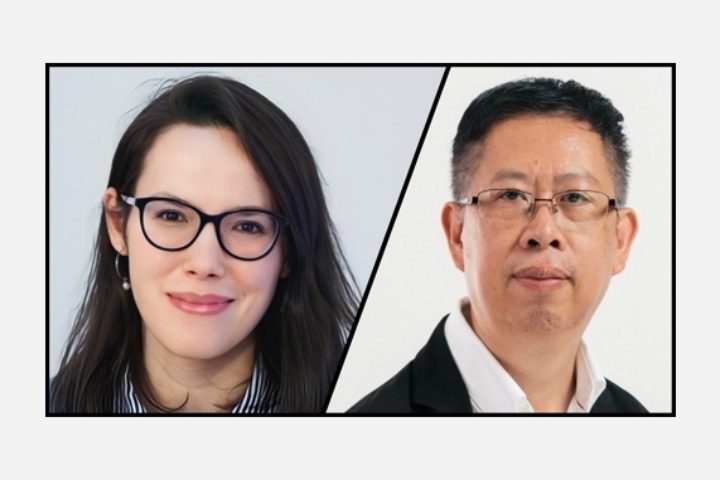 It is a pleasure to announce that:
The research presented by Mrs. Monika Marina Alcántara "Let's Play. Gamification in Austrian museums. An Analysis of its Current Status in Educational Programming" (ICOM Austria) has been awarded the CECA Colette Dufresne-Tassé Research Award 2023.
The jury also awarded the research "Creating connections: A study of the impact and effectiveness of a visual arts teacher-curator pedagogy" presented by Mr. Cheung on Tam (ICOM China) an Honorable Mention.
<More>