All news
April 28, 2020
Covid 19 threatens severely museum education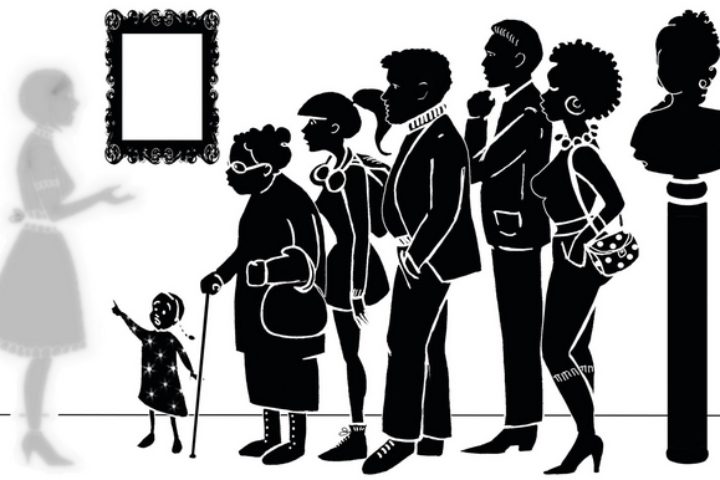 Museums say that their main concern is for their audiences:
They say it because it is politically correct
They say it because it brings public money…
But they do not prove it in the way they most often deal with their human resources in the area of education
Too many museum educators around the world suffer from uncertain professional status: freelance employment, seasonal work, short-term contracts, internships, etc.
This situation brings several harsh consequences:
Educators are still not fully enough participants of the general museum policy
When the external situation becomes difficult, they are fired or dismissed more easily than any other types of staff
The current pandemic situation turns out to be a terrible proof of this fragility.
Throughout the world, thousands of museum educators have suddenly lost their unstable jobs with no financial backup and a very uncertain and long-term hope to be called again, when museums will reopen for groups of tourists or schools.
No technology appliance can replace completely live museum education.
Technological museum education offerings must be conceived with museum educators
If audiences are first, museum educators must be treated as full-rate staff and not as temporary and dispensable outsiders.