All news
November 15, 2021
General Assembly 2021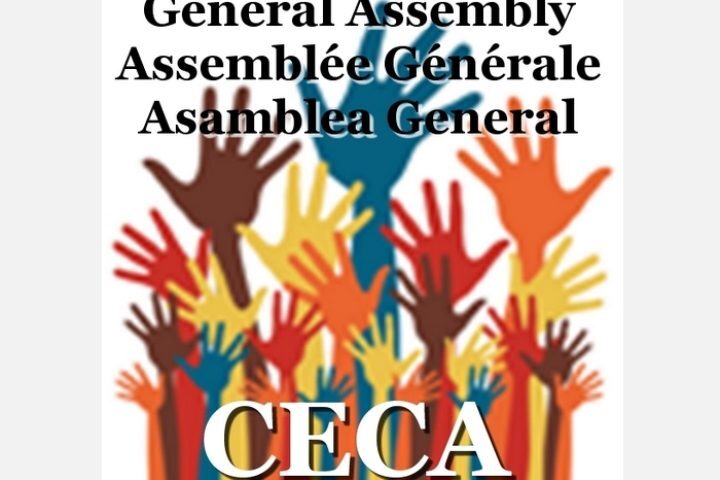 The CECA Board is pleased to announce that this year the CECA General Meeting will take place online via Zoom on Saturday, December 11th at 3:00 pm Paris, GMT+2.
Last year was our first virtual CECA General Meeting. And, as many of you know, running a large, online convening poses real technical challenges. We are a very large and mighty group (around 3,000 CECA members worldwide). However, the Zoom platform only allows a maximum of 300 participants to join. Please register as soon as possible to reserve your space. We thank you in advance for your patience and understanding as we work to conduct a successful and effective virtual CECA General Meeting.
To register for the 2021 CECA General Meeting complete the Google Form below no later than November 29th, 2021.
<More>