All news
November 24, 2022
General Assembly 2022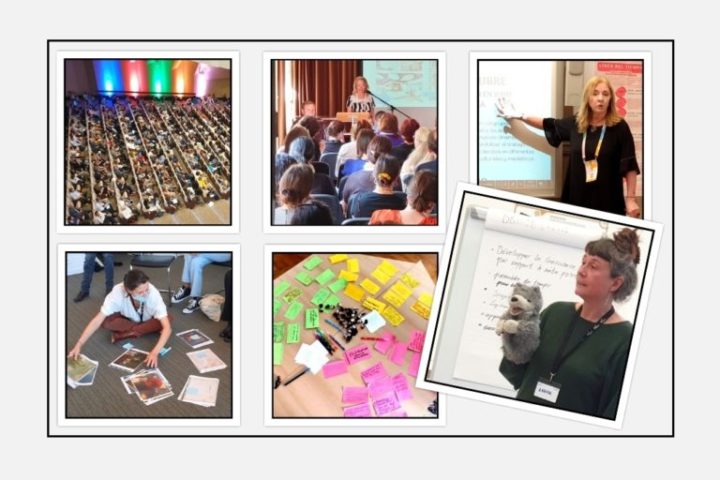 The 2022 General Assembly will be held at a later date, on 14 January 2023, at 3 pm (Paris time).
The reports of the many significant activities of CECA during this year will be presented.
It will be held online, on the Zoom platform.
CECA members will receive an individual email with the access details for the Zoom meeting beforehand.
Practical information will soon be available on the page of the website dedicated to the General Assemblies. Please check the website and our social networks regulary.