All news
January 18, 2022
ICOM 2022 Grants Young Member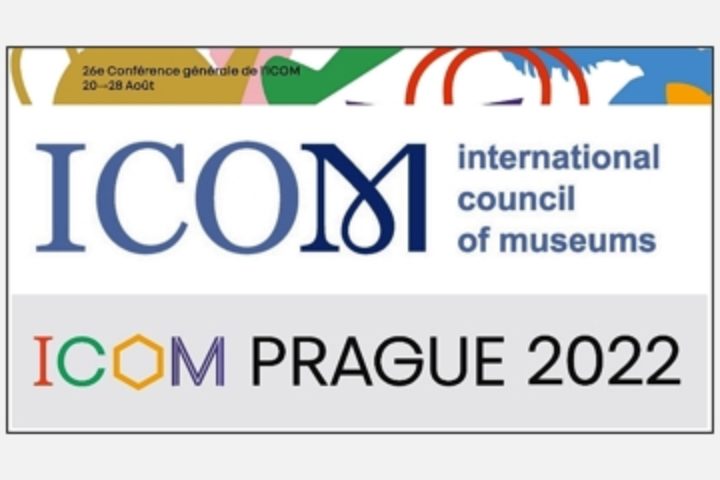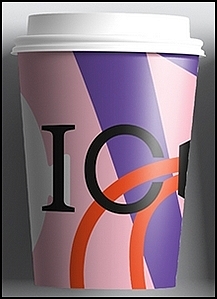 As part of its inclusive approach confirmed by its Strategic Plan, the International Council of Museums (ICOM) is committed to support approximately 25 young members from preferably Category 3 and 4 Countries to attend the 26th ICOM General Conference that will be held in 20-28 August 2022 in Prague, Czechia.
The grantees will have the opportunity to make new contacts and develop their capacities and knowledge which they will be able later to share with colleagues in their home countries. ICOM is very grateful that these grants are made possible with support from the Getty Foundation.
You will find the call for grants and the online form (deadline: 15 February 2022) through this <link>.
Please read carefully the eligibility criteria before applying. Incomplete applications will not be considered.
Do not hesitate to contact us with any query you might have : <grants[at]icom.museum>.
With best wishes,
The ICOM Secretariat