All news
February 15, 2021
ICOM Education N°. 29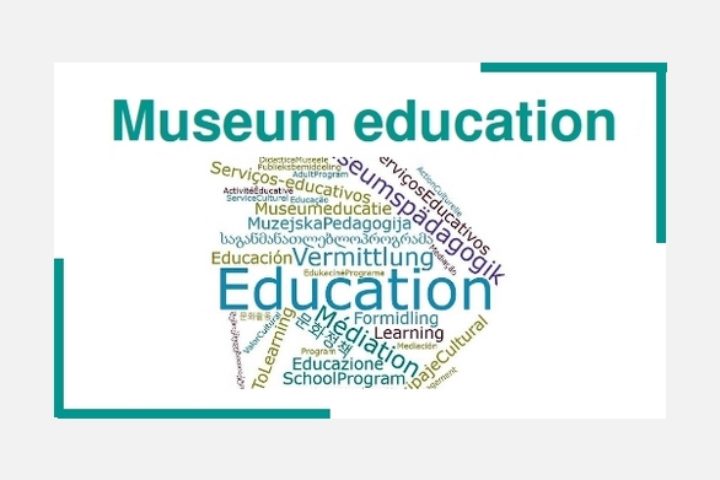 ICOM Education is the official journal of the CECA.
Each journal is composed around a specific theme.
Most editions are available online, on this site, in the "Publications/ICOM Education" section.
The journals are only available in the language(s) they were published in. Unfortunately, additional translations are not available.
Consult and download ICOM Education N°. 29 : "Museum Education".