All news
March 2, 2022
Survey on the definition of a museum – Final stage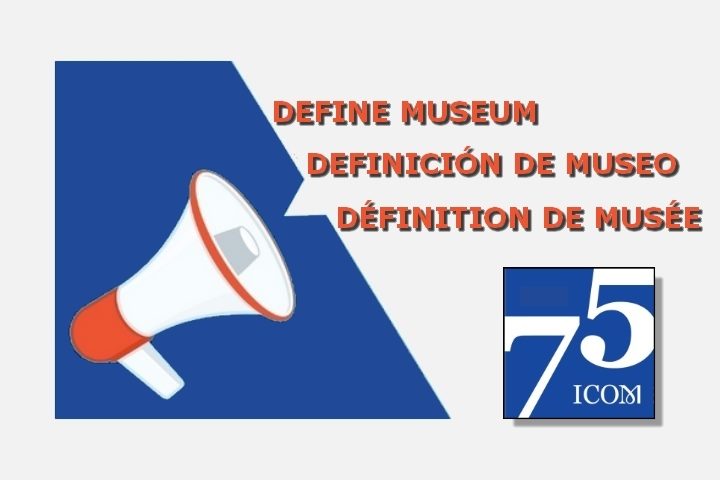 The Define working group has completed its survey of ICOM members' proposals for terms and concepts to arrive at a definition that best represents their vision of museums, now and in the future.
Five multidisciplinary and multilingual working groups have proposed five distinct definitions, all of which are very comparable in that they are based on the same body of data, but which emphasise a particular orientation, depending on the interpretation and preference of each group.
These five definitions are now being put to the vote of the members within each committee, to determine which ones will be submitted to the Executive Committee and then to the final vote at the General Assembly. You are therefore invited, as a member of CECA, to rank these five proposals in order of preference.
As President of CECA and member of the Define Committee, I can only be pleased that the orientations that are dear to us concerning accessibility, education and citizen participation have been massively adopted.
Please participate widely before April 10 rd in this consultation so that this trend is reflected as strongly as possible in the final definition chosen.
Marie-Clarté O'Neill
CECA Chair
Member of the Define Committee